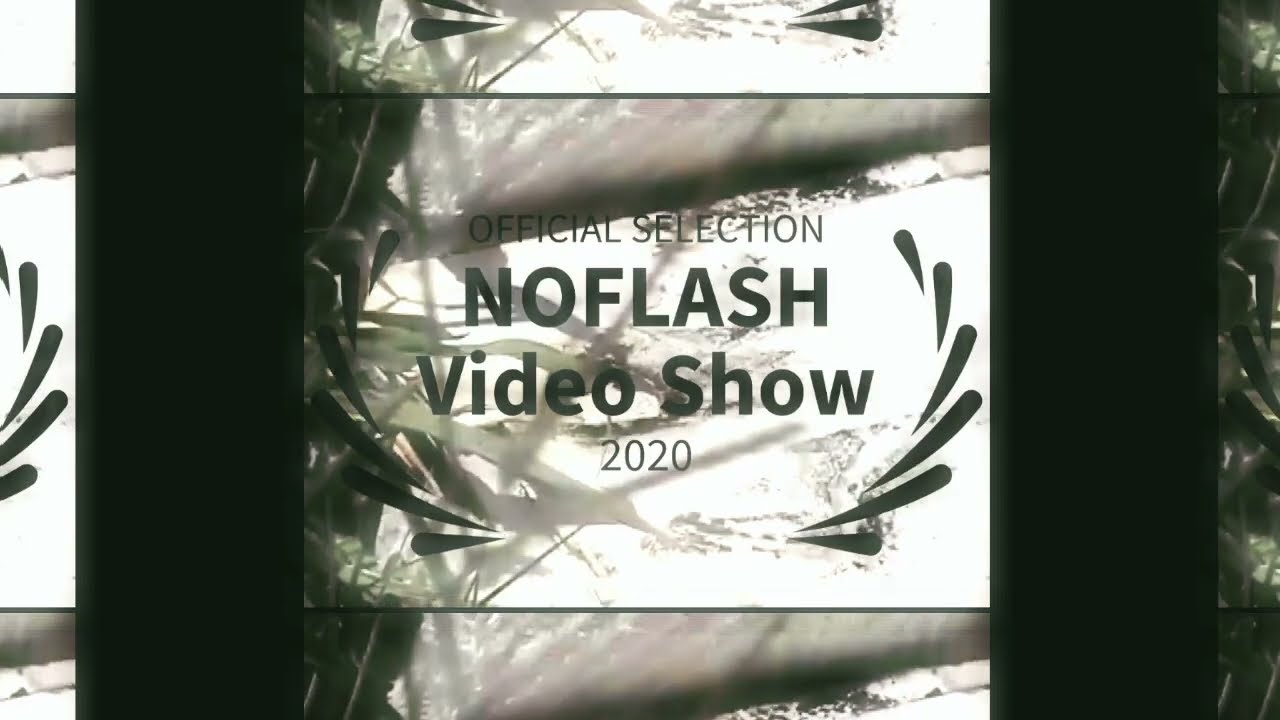 PHYSICAL BODY lies between concepts of whether the loss of an archive is a rite of passage or a tragedy.
Documenting and analyzing the ruin of the artist's archive (from 2004-2018) due to a flood, Dedman works to investigate traces of bereavement left behind.
The artist uses alchemy to create and maintain new selves, new archives by virtue of iterations of degraded information through media.
The films are composed of spoken word voice-overs, modulated field recordings, and moving image recorded using mini DV and DSLR.
The trilogy of experimental short films began within a therapeutic artist residency with
TAR Project
from 2019-2020.
Dedman harbors anxiety about the future, and so they are persistent in transforming the tragic into forces of curiosity.
PHYSICAL BODY OF WORK; a love letter to an evolving self is a trilogy of short films that premiered as an installation at Atlanta Contemporary's 2021 Atlanta Biennial in the show Virtual Remains, curated by TK Smith.
"Virtual Remains bridges these marginal and unconventional spaces to examine how contemporary artists are experimenting with technology to contend with flawed and fragmented archives. Danielle Deadwyler, Shane Dedman, Adam Forrester, and Artemus Jenkins are Atlanta-based artists that embrace the flaws and gather the fragments to create artworks that tell personal and communal histories in innovative and intuitive ways. Each artist tends to their own interdisciplinary repositories of ephemera — documents, film, and audio— that they then redact, manipulate, and fabricate to uncover the truths that lack material evidence.
Deadwyler offers a multimedia installation that incorporates performance, video, and sculpture to intervene on the histories of the Atlanta railway corridor by unearthing the thoughts, feelings, and experiences of the Black laborers who worked to construct it. Dedman debuts a trilogy of experimental films that contemplate loss of one's personal archive as a rite of passage or as tragedy. Forrester's installation involves a documentary film and a collage of archival and fabricated documents that blur the boundaries between truth and lies. Jenkins presents a series of videos that rely on his process and experience as a filmmaker to speculate the future of memorialization when the most critical remains are digital.
The works presented in Virtual Remains are malleable and evolving accumulations of the artists' continuous labor, introspection, research, and engagement with their communities. Exacerbating the tensions between memory and history, truth and myth, the exhibition privileges the experiential to simulate what feels most true, instead of literal truths. Together, the artists engage in a non-linear, fragmented, and inconclusive conversation on absence, memory, and the fidelity of technology."
- TK Smith, Curator of Virtual Remains
The Archive is not Truth—
the Archive is Power over History,
the Archive is Memory +
the Knowledge one must access,
to activate it, to bring it to Light.
What remains valuable within the sepulcher?
How must we curate our physical/digital realms
to leave the essence of our
"truest" self?
There is no one true Self,
just as there is no
one true History.
"That-has-been" will forever be incomplete
+ will forever react as an evolving body
to its shifting environments,
just as our psyches adapt
to time and the unknown...
"Folly" uses many sounds from the freesound.org library, licensed under the Creative Commons.
Here is
the list
of all the sounds used.